Why Yakhair?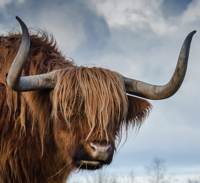 Every time I give out my email address, people always have a chuckle over my domain name and then they ask about it. Unique domain names were difficult to come by even back in 2001. When trying to come up with a good name, I was reminded of a recent trip where I saw a wig store sign advertising yak hair wigs. You can figure out the rest.
The More You Know
Arcade

I've always been interested in old arcade games. Check out my projects.

Resume

This should be a current copy of my resume, but because I don't have one prepared check out my LinkedIn profile instead.
What can you do with it? It's like a lot of yaks jumping about.
Random Musings
From time-to-time I might have something of general interest to share. Those thoughts will appear here.
Sorry! Nothing to see here right now.